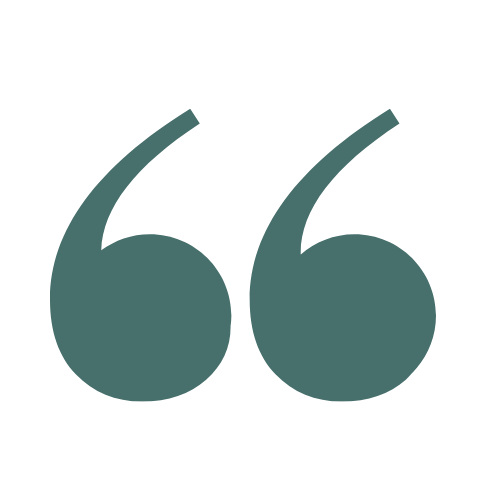 When we downsized, Analena was tireless in helping us find the perfect condo. She listened to our needs. She showed us different areas. She showed us different types of condos. She was always extremely professional. She got us all the information we needed to make an informed decision. When we finally found "the one", she was tireless in the negotiations with the other agent. She fought to get us the best deal.
She was always reachable... Always available when we had questions. She made the process so much easier for us.
After we had purchased the condo, Analena took care of everything to get our house ready to sell...The "For Sale" sign went up and within days we had several offers.
We could not even imagine having gone through this process without Analena's expert help. We have absolutely no hesitation in recommending her as your future realtor. She will get you to where you want to be!
- Angela & Carlos Aco