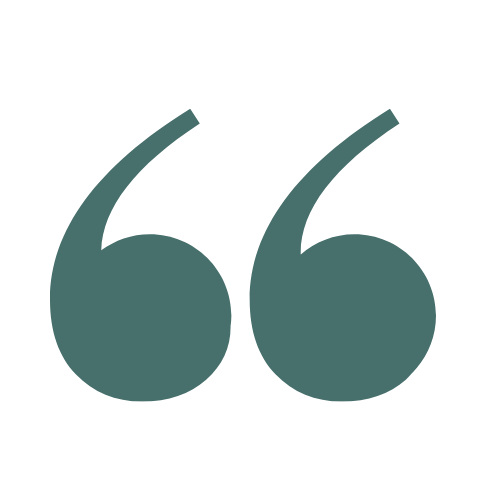 Analena Mandlsohn was my real estate agent of choice and I had sought her out because of her impeccable reputation and because she had written a wonderful book, "Getting to Sold", with her views on how to sell your property, which I had the pleasure of reading. From the get go, Analena was ready to do everything within her power to make sure that the property looked top notch and that the listing was designed to be informative, attractive and compelling. She succeeded admirably in this task.
The mettle of a real estate agent is tested not when a sale goes right, but when a glitch occurs which is no one's fault and it muddies the brilliant "sold in one day with multiple offers" that Analena had been able to achieve for my property.
A freak leak occurred into the den from the terrace because of a sudden thaw. It ruined a wall and a sale, which fell through just before closing. It was a heartbreaker.
Analena took matters into her own hands and liaised with the appropriate parties to get the leak repaired and the property back on the market. This she did as soon as it was possible. When everything was perfect again the property went back on the market and Analena sold it in four days. The day before closing it was revealed that the mortgage for the purchaser was not in place and they would require an extension, even though the financial waiver had been signed. It took another two weeks to achieve the closing. Analena remained positive, supportive, forward thinking and followed through at every turn. She made an almost untenable situation one that resulted in a satisfied client, (myself) and a satisfactory sale to the purchaser. She really worked diligently above and beyond the call of duty.
A situation like mine is not common, is not really anyone's fault but it really showed me Analena's true colours. She is a remarkable real estate agent who will work for you and with you in good times and not so good. One thing for sure, having the best in your court will always be to your advantage and the best is Analena Mandlsohn.
-Valerie Kent