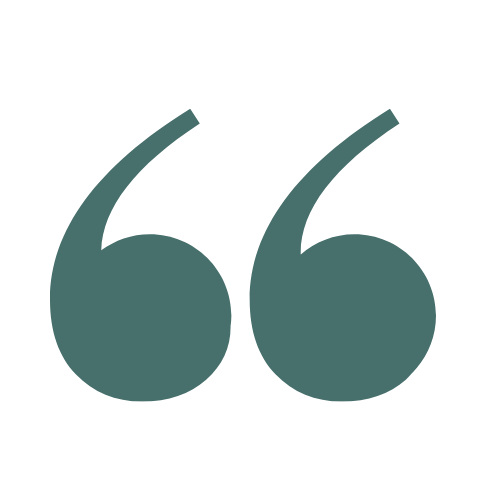 Buying and selling a house can create lots of stress. However, Analena makes the process stress-free. We believe that is because she genuinely represents the client. We have used her a number of times, and we have always been amazed by her service.
From setting the initial price to marketing, to negotiating the close, Analena is far above all others.
If you believe the selling and buying process is stressful, we wholeheartedly endorse Analena Mandlsohn.
- Robyn Luo & Colin Phillips